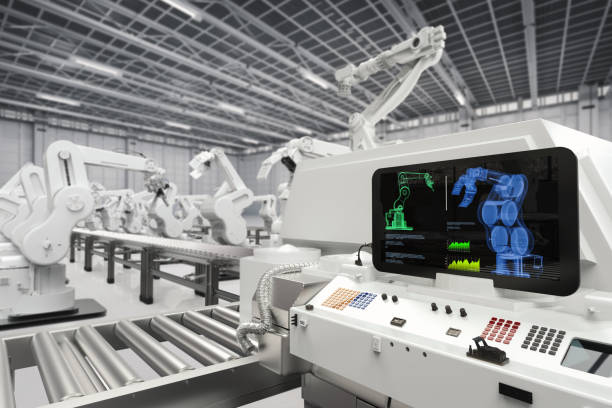 The Effects of the Application of Artificial Intelligence in Our Lives Today
When someone talks about artificial intelligence, you might start thinking of robots and other advanced mechanisms. But, did you know that artificial intelligence manifests in our lives every day even in subtle ways you could least imagine? From the apparent virtual personal assistants to the mere related recommendations you get when you search for things on the Internet or applications software, artificial intelligence is evident in many forms in our modern life and continues to be applied every day. Here are ways in which artificial intelligence touches our lives every day.
Efficacy
Virtual personal assistants and smart home devices help us to tackle our tasks with efficiency and save on costs respectively. Applications like Siri, Google Now, and Cortana among others assist individuals to locate useful information and give them reminders to undertake important activities.
Many smart home …